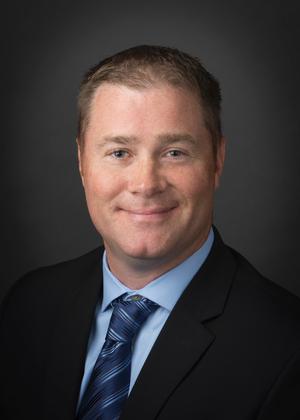 Founder / Investment Advisor Representative
Greg started in the Business right out of college in 2001 after he graduated with a Finance degree and played football at the University of Iowa.  Soon after, he started Business & Financial Strategies as well as acquired ownership of several other companies. His personal experiences allow him even greater insight when working with Business Owners in helping them by creating unique strategies to pursue their goals.  Greg also helps individuals and families with the unexpected, college, retirement, and tax minimization strategies.  He enjoys spending time with Sarah, his wife, and their two daughters, Ella and Addison.  His hobbies include following the Hawkeyes in all sports and participating in Triathlons.  Greg prides himself in growing with his clients to help them pursue their goals for the future.
*Investment adviser representative and registered representative of, and securities and investment advisory services offered through Voya Financial Advisors, Inc. (member SIPC).
Mobile Phone
319-325-4156