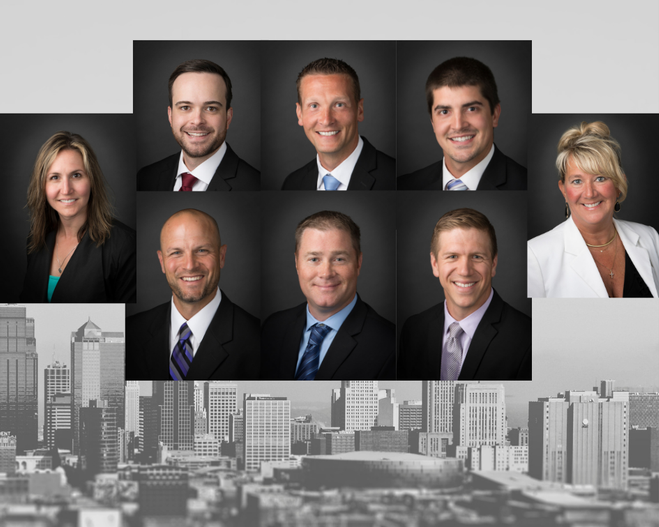 More Than Financial Planning. A Grand Tradition of Excellence.
At Business & Financial Strategies, we belive many people lack professional guidance in an ever-growing complex financial world. We also believe these same people are busier than ever and desire simplicity.
Does this sound like you?
If so, let us show you a better way. Our approach differs from other advisors who focus on production or only on certain aspects of your finances. Instead, we take a holistic approach that involves creating a fully integrated plan of action leverging our diverse skills in financial planning, investment management, insurance, tax and estate strategies. Whether you are an individual, a couple or a business, our advisors strive to ensure that no detail of your plan is overlooked.
This Cash Flow Analysis form will help you weigh your income vs. your expenses.

Determine whether you should consider refinancing your mortgage.

Estimate of the maximum amount of financing you can expect to get when you begin house hunting.

Estimate the future value of your current savings.