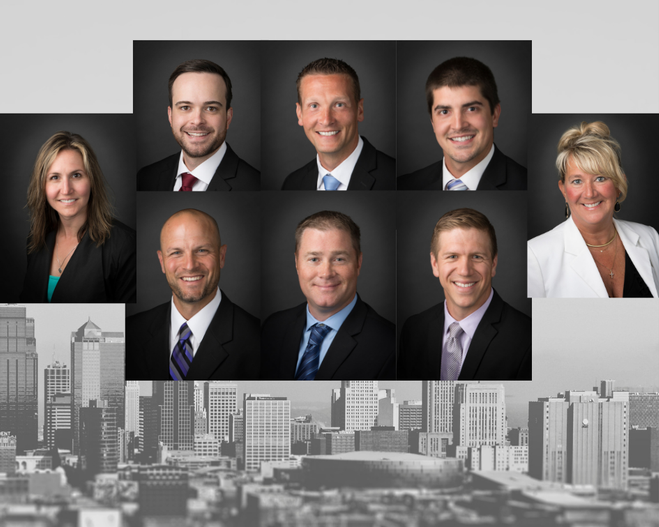 More Than Financial Planning. A Grand Tradition of Excellence.
At Business & Financial Strategies, we believe many people lack professional guidance in an ever-growing complex financial world. We also believe these same people are busier than ever and desire simplicity.
Does this sound like you?
If so, let us show you a better way. Our approach differs from other advisors who focus on production or only on certain aspects of your finances. Instead, we take a holistic approach that involves creating a fully integrated plan of action leverging our diverse skills in financial planning, investment management, insurance, tax and estate strategies. Whether you are an individual, a couple or a business, our advisors strive to ensure that no detail of your plan is overlooked.
Calculate the rate of return you would have to receive from a taxable investment to realize an equivalent tax-exempt yield.

How much life insurance would you need to produce a sufficient income stream for your family?

How much will it cost to pay off a loan over its lifetime?

How Long Will Your Funds Last?