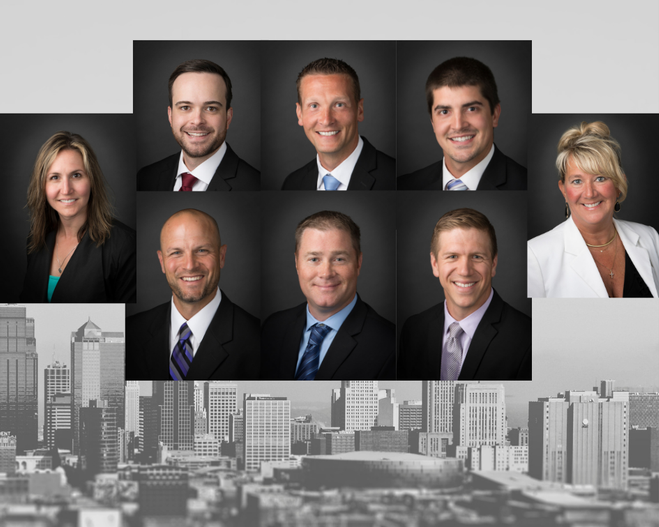 More Than Financial Planning. A Grand Tradition of Excellence.
At Business & Financial Strategies, we believe many people lack professional guidance in an ever-growing complex financial world. We also believe these same people are busier than ever and desire simplicity.
Does this sound like you?
If so, let us show you a better way. Our approach differs from other advisors who focus on production or only on certain aspects of your finances. Instead, we take a holistic approach that involves creating a fully integrated plan of action leverging our diverse skills in financial planning, investment management, insurance, tax and estate strategies. Whether you are an individual, a couple or a business, our advisors strive to ensure that no detail of your plan is overlooked.
As web-based retail sales continue to grow, these tips may help ensure a safer online shopping experience.

A business plan can be an important step toward success. Here are some key components to consider.

Financial scams aimed at businesses are on the rise. See which potentially costly schemes owners and employees need to look out for.

Do you know which factors influence bond yields and why the gap between short- and long-term yields is often viewed as an economic indicator?