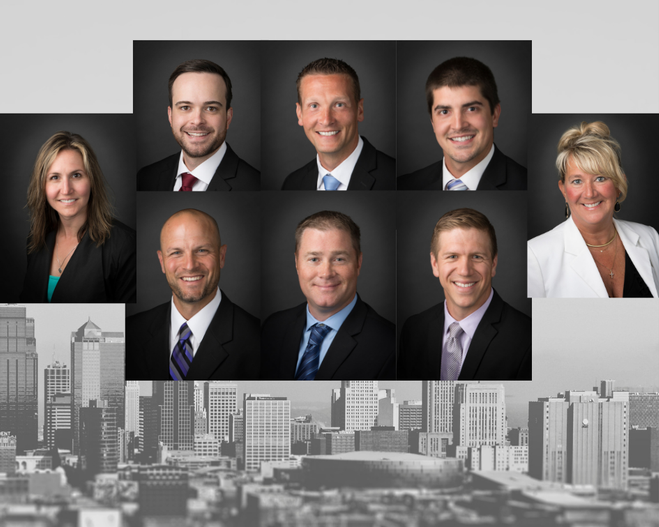 More Than Financial Planning. A Grand Tradition of Excellence.
At Business & Financial Strategies, we belive many people lack professional guidance in an ever-growing complex financial world. We also believe these same people are busier than ever and desire simplicity.
Does this sound like you?
If so, let us show you a better way. Our approach differs from other advisors who focus on production or only on certain aspects of your finances. Instead, we take a holistic approach that involves creating a fully integrated plan of action leverging our diverse skills in financial planning, investment management, insurance, tax and estate strategies. Whether you are an individual, a couple or a business, our advisors strive to ensure that no detail of your plan is overlooked.
Will you be able to afford nursing home care?

Estimate the annual required distribution from your traditional IRA or former employer's retirement plan after you turn age 70½.

How much would your monthly lease payment be?

A balance sheet summarizes your assets and liabilities and reveals your net worth.